Embark on a journey of culinary excellence with The Better Butcher, where tradition meets quality in every cut.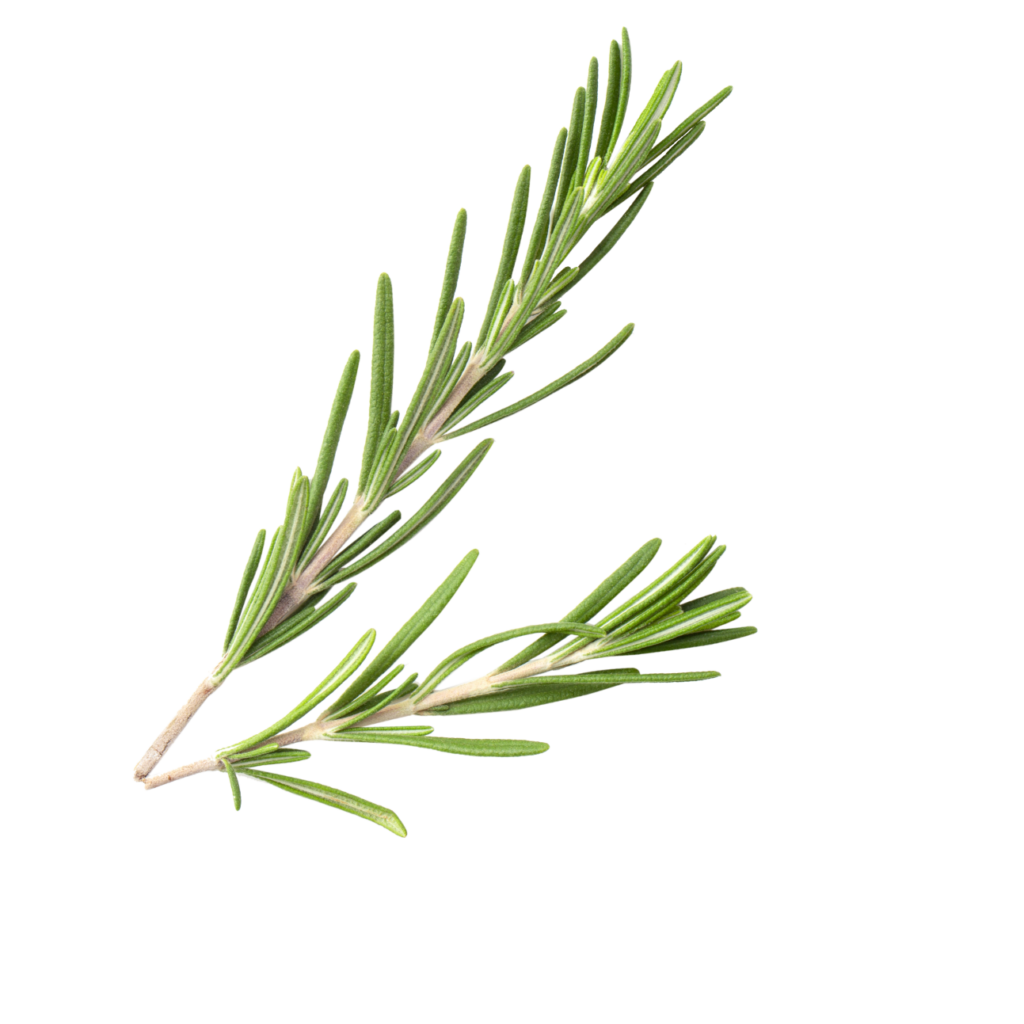 Randy Hnatuk, the heart and soul of The Better Butcher, has been at the forefront of Calgary's meat industry since 1990. With a passion for quality and a deep respect for the art of butchery, Randy has built more than a business; he has created a community staple. Under his guidance, The Better Butcher has thrived on principles of integrity, quality, and customer satisfaction. His expertise in selecting and preparing meats is unmatched, ensuring that every product meets his high standards. Randy's commitment goes beyond just providing quality meats; he aims to educate and inspire a love for good food. His dedication to ethical sourcing and support for local farms reflects his belief in responsible, sustainable business practices. For Randy, The Better Butcher is not just a store, it's a testament to a life dedicated to excellence in the culinary arts.
Our premium selection at The Better Butcher is a showcase of the finest meats, each chosen for its superior quality and flavor. We take pride in offering a diverse range of options, from the classic cuts of beef, pork, and poultry to the more exotic choices for the adventurous palate. Our selection is constantly evolving, reflecting our commitment to seasonal and sustainable sourcing. Each product is a result of our stringent quality control, ensuring that what reaches your table is nothing short of exceptional. Our premium selection is not just about the products we offer; it's about the experience we provide. It's about the joy of cooking with the best ingredients and the satisfaction of serving a meal that's truly memorable. We invite you to explore our premium selection and discover the difference that quality and craftsmanship can make in your culinary creations.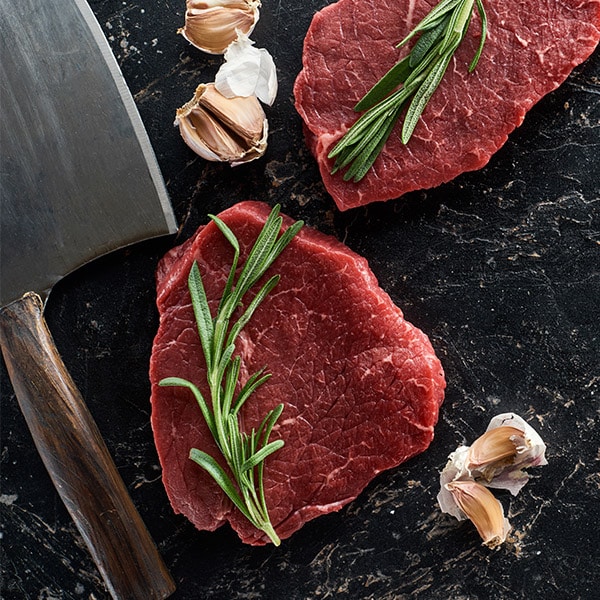 From our farm to your fork
Our store in Southeast Calgary is more than a shop; it's a culinary destination. Here, customers find a welcoming atmosphere filled with the finest cuts and a knowledgeable team ready to assist. Our full-service deli, extensive frozen selections, and prepared meals offer convenience without compromising quality. The store reflects our commitment to excellence, from the display of meats to the smiles of our staff. It's where quality, community, and passion for good food come together.