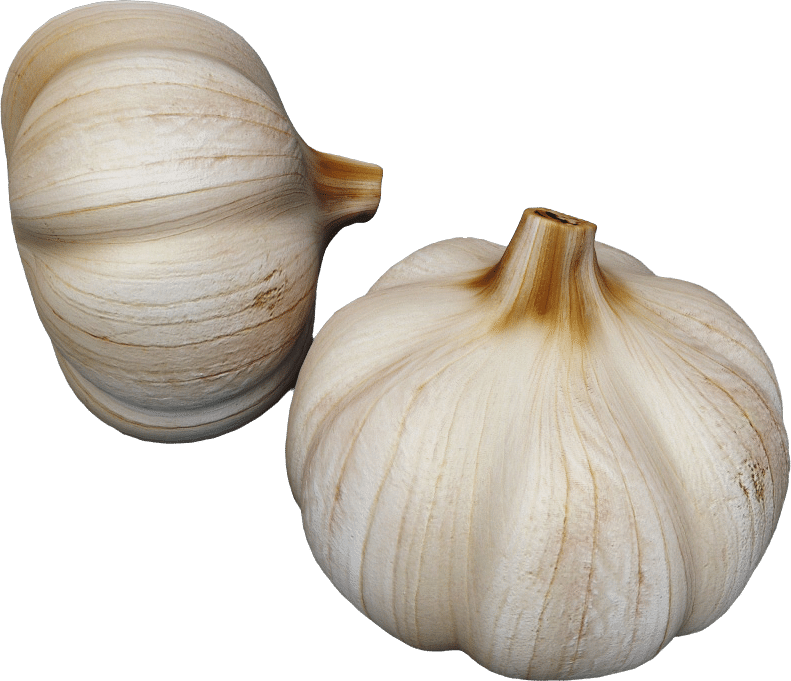 Prompt Responses
Our team is committed to answering your queries swiftly and efficiently.
Expert Assistance
Receive informed advice and support from our skilled staff.
Community Engagement
We're always here to listen and engage with our local community.
Share Your Queries and Feedback
For inquiries or suggestions, please write to us. We value your input.
*For special orders please indicate size/quantity for type of meat. Special orders can pay on pickup or be paid over the phone.
Expect a reply within 1 to 2 business days.
377 Heritage Dr SE,
Calgary, AB T2H 1M8